Roofing Services
Partner with Beane Roofing, Inc. for premier roofing services including new roof installations, roof repair, inspections and preventative maintenance.
Affordable, Quality Roofing Solutions
Beane Roofing, Inc. has developed a strong reputation in Greensboro, North Carolina, and the surrounding areas over the last couple of decades. Since 2002, we've worked with homeowners and business owners in North Carolina to ensure their roofing needs are met.
Residential Roofing
Services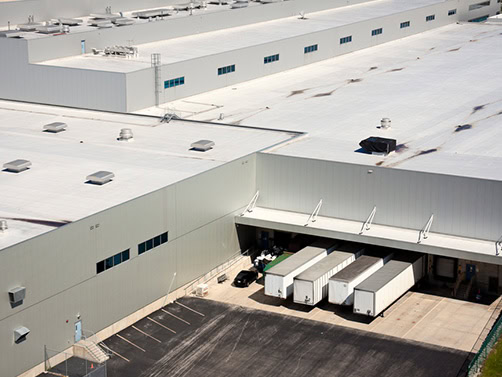 Commercial Roofing
Services
Storm Damage Repair
Services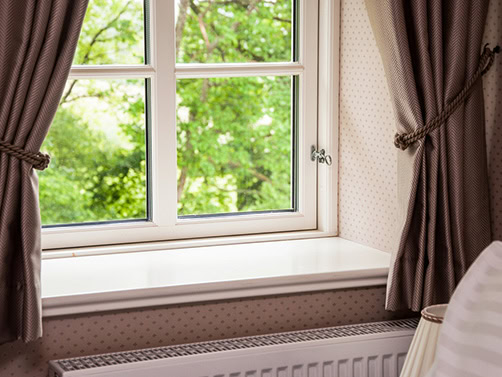 Window Repair & Installation Services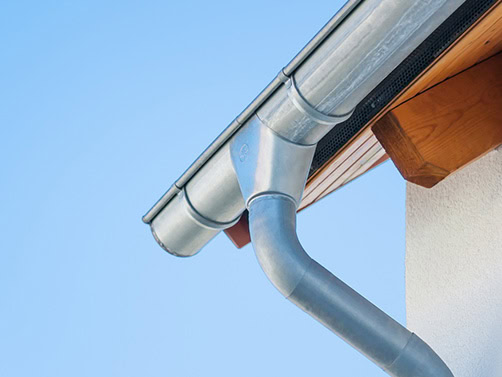 Gutter Repair & Installation Services
Siding Repair & Installation Services
Contact Beane Roofing Today
From rubber roof repair to new roof construction, our experienced team gets the job done quickly and correctly. Our extensive general construction background means you only need to work with a single reputable company, instead of several anonymous sub-contractors, for your project.
Additionally, we proudly offer the Beane Roofing "On Time, On Budget" guarantee to ensure your project is completed efficiently, with no surprise cost overrun. We also offer product warranties so our customers can rest assured that we only work with the best materials available on the market. Still not convinced? Visit our online profiles to read our outstanding customer testimonials.
Fully Warrantied
Shingle material warranty is provided by the manufacturer.
- TAMKO Residential Warranty - 15-20 Years Full Start Coverage
- TAMKO Multi Family Warranty - 15-20 Years of 100% Labor and Shingle Coverage